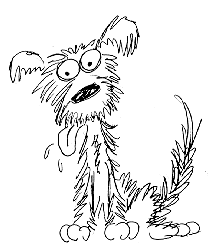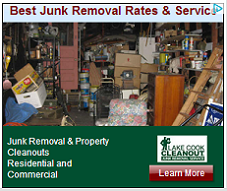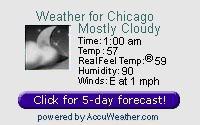 <- MEMBER ->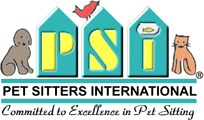 <- MEMBER ->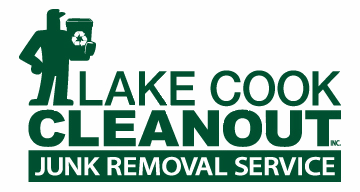 ---
Founded and incorporated in September 2009, Education IS Prevention (EIP) works to empower individuals and communities to improve quality of life by promoting healthy choices for healthy living through educational outreach programs and information dissemination.
---
You Can Help Now!
-------------

Click to subscribe to Chicago Dog Rescue Resources
-------------
---
Complete Machine Shop and Babbitt Services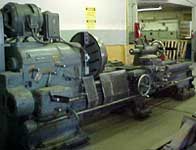 Professional Babbitting and Machine Shop Services Babbitt Bearings are our Specialty! Bearings Rebabbitted to OEM Specifications
557 Ravewood Road
P.O. Box: 729 Darby Montana 58929 USA
---
---
---
---
Fill out the following form, and it will be sent directly to President Bush & Vice President Cheney via Email!
Please fill in your name at the end of the letter after "Sincerely,"
If you would like to email them directly, here are the email addresses;
President George W Bush - president@whitehouse.gov
Vice President Dick Cheney - vice.president@whitehouse.gov